WHO WE ARE
HYFI is brought to you by a team with over 50 years of collective experience in the concert broadcasting industry. We have worked by your side in the pouring rain. We've chased down golf carts with you. We probably even found your lost radio that one time. 
For as long as it's been possible, we have been broadcasting concerts online. And now, we've built something just for you.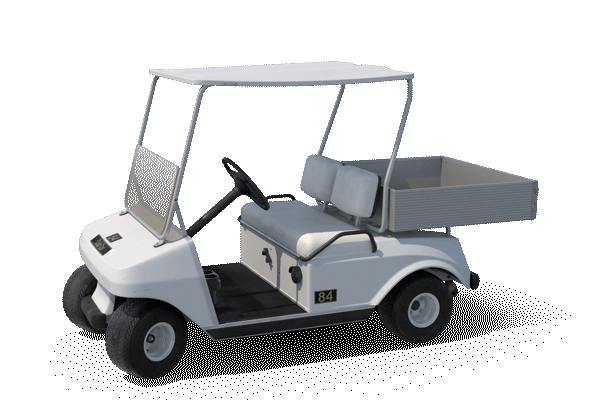 OUR VISION FOR THE CONCERT LIVESTREAMING INDUSTRY
SECURE VOD
HYFI is Widevine L3, Apple FairPlay, and Microsoft PlayReady compatible for Video On Demand. This means you can expect the same level of security from HYFI as you expect out of Netflix or iTunes. 
SOLVING THE LITTLE THINGS
Managers and artists shouldn't waste time juggling promo codes or explaining to others how to redeem them. And you won't need to wait on us to report your latest ticket sales, either.
FULL ARCHIVAL SOLUTION
How do you manage a decade of video content when your primary business objective is to tour and record? We will archive – and make totally accessible to you – every concert you host on HYFI.
MARKETING PARTNER
Each production HYFI participates in gets full marketing support from our team of experts. We think that if we're investing thousands into a live broadcast, we should put thousands into promoting it. 
MONETIZE YOUR ARCHIVE
We're not just interested in your future shows; we're also interested in your catalog. And with our cutting edge marketing tech stack, we think we can move some inventory for you. 
CUTTING EDGE TECH STACK
We're combining the best modern marketing and communication tools to improve our ability to close sales, reach new fans, and provide best in class customer service.  
PAYMENT TERMS THAT WORK FOR YOU
We don't think you should have to take production costs right off the top.
That's why HYFI pays artists from the very first ticket sold.
TEMPERATURE CHECKS
Temperatures are checked at the door of the venue every day
MANDATORY MASKS
Masks are not optional as long as you are indoors working near others
EMPLOYEE QUARANTINE
Mandatory employee quarantine for staff returning from higher risk cities
GENERAL SAFETY
We strictly limit the allowed number of guests, and promote general health and safety procedures
SEE HOW HYFI CAN BRING IN REVENUE FOR YOUR ARTIST TODAY